The PFIC Network is honored to be able to offer programs specifically for patients and caregivers affected by Progressive Familial Intrahepatic Cholestasis, PFIC. We are a group of PFIC families who have come together to help other PFIC families.
All PFIC Network programs are in support of our mission to improve the lives of patients and families worldwide affected by PFIC. We do this by way of supporting research programs, providing educational materials, matching families for peer support, and participating in advocacy opportunities.
If you or a loved one could benefit from one our programs, please apply at the bottom of this page. For more information on how to get involved with our organization, please visit our volunteer page.
Programs to Provide Peer Support & Patient Assistance
Parent Ambassador Program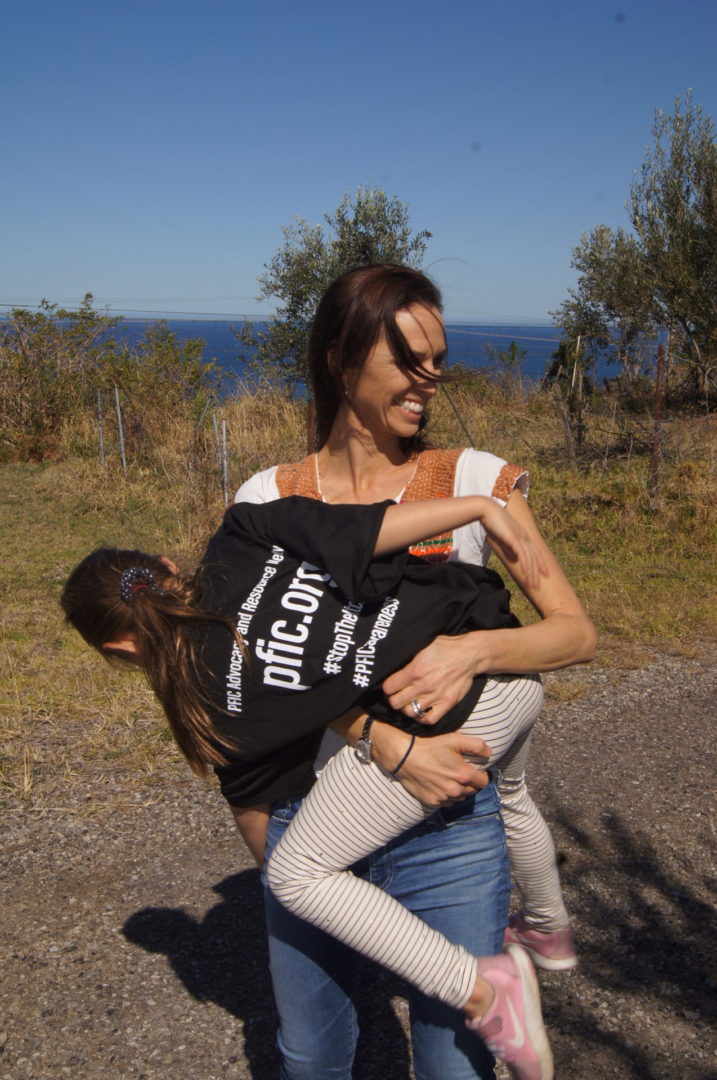 There is an extreme need for individual peer support and mentorship that only patients or caregivers of the disease can provide based on firsthand experiences. We have recognized the impact of mentors who understand the specific burdens of that population. Not only will mentors be available for support in their own communities, but they will also be able to identify the knowledge and resource gaps that each population may have and work towards finding solutions. Contact us if you are in need of peer support, or if you would like to become a member!
PFIC Care Package Program
This program aims to identify patients or caregivers who may need additional emotional support during tough times. Funds are set aside to send care packages to those who could use extra support. Examples of such times could be on initial diagnosis, during a hospitalization, waiting for a liver transplant or a tired family coping with an itchy child. Anyone can nominate a patient or family for the Care Program. Parent Ambassadors, Board members and volunteers will coordinate with the person who nominates to put together and send a care package with a value of less than or equal to $50 USD. Care packages can be sent to a person in any country, but must be sent by a member of the PFIC Network.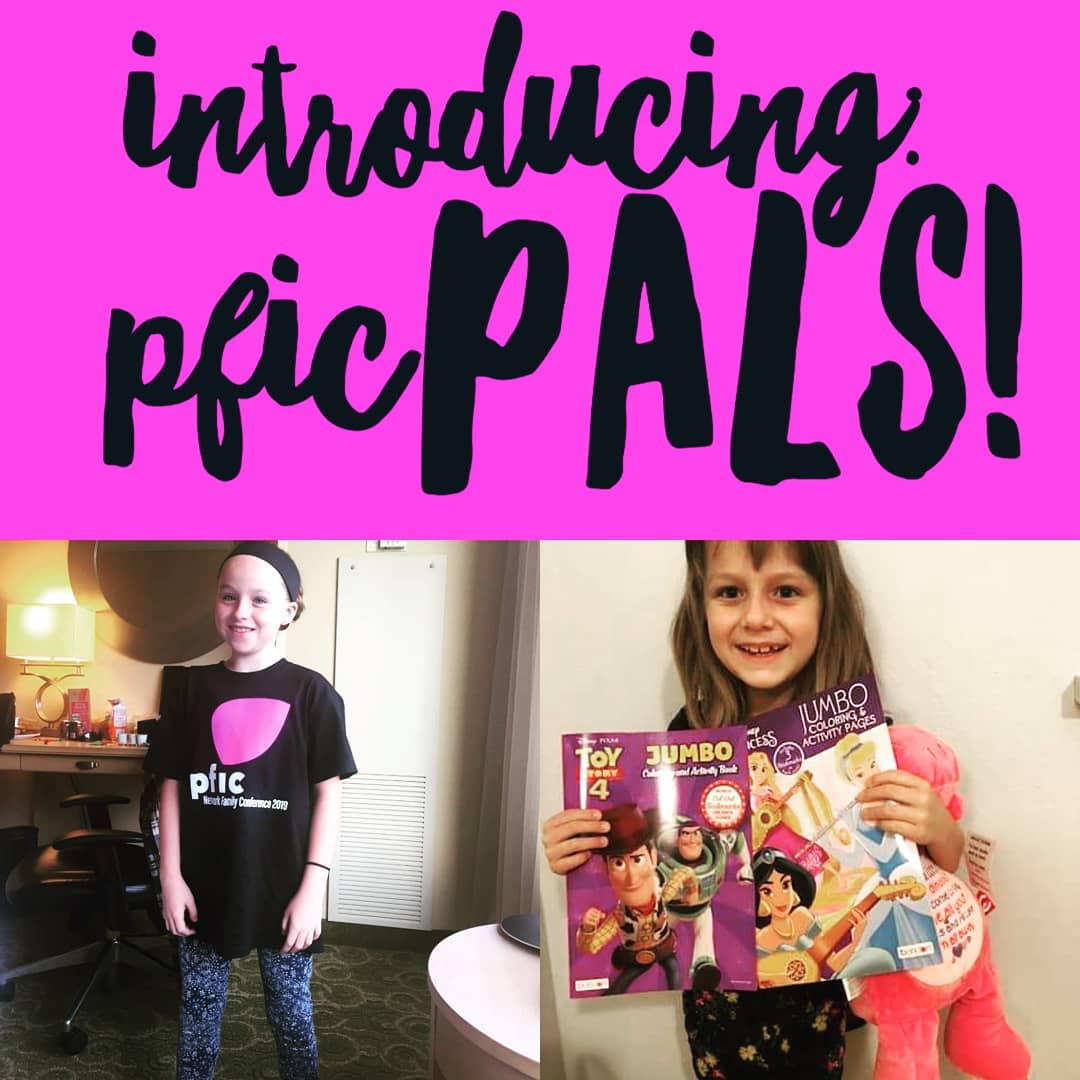 A program that is driven by our PFIC children to bring families closer together. PFIC pals has a few programs including a Christmas card exchange and pen pals program. Most recently, coordinated zoom meeting efforts! PFIC pals will also send care packages to children who are in the hospital for surgeries. PFIC pals is always welcome to new ideas to involve the community and our children. Contact us if you or your child would like to find a PFIC Pal!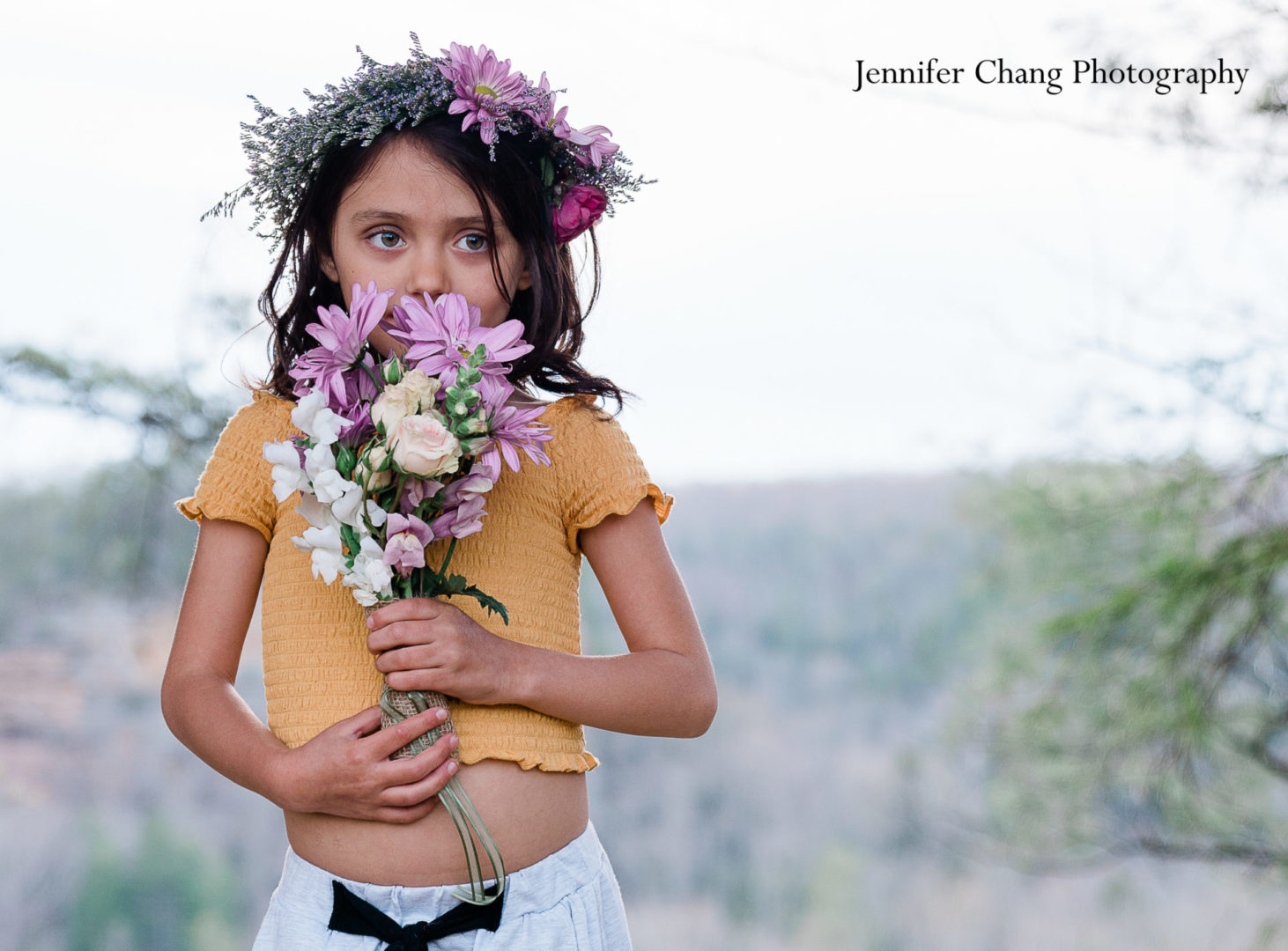 A mental health professional, board-certified and Licensed Master Social Worker (LMSW) or Licensed Clinical Social Worker (LCSW-C), will offer up to four (4) bereavement therapy sessions for any member of the family. These sessions will be held through a telehealth platform (Zoom, Microsoft Teams, Doxy.me, etc.) and appointments will be scheduled based on shared availability of the mental health professional and the family member. During these sessions, the mental health professional will also work to connect the family member to local mental health treatment and services, as needed, in the event continued and on-going support is requested.
Who can access this program: Any patient or family who is struggling with the emotional burden of PFIC OR who has suffered  a loss due to PFIC. To initiate, a family member (or someone on behalf of the family) can access this program by contacting the PFIC Network.
PFIC Patient Financial Assistance Program
The PFIC Financial Assistance Program is designed to help offset costs that may occur due to the burden of illness that PFIC can place on a family's daily life.
The cost of being a patient with a chronic illness can be consuming, even more so for a rare chronic illness. The need for financial assistance is an essential to allow families to overcome these burdens.
Examples of Expenses that can be covered:
Home: Rent/mortgage or Utilities (ex. electric, water, etc.)
Vehicle: Car payments or car insurance
Medical: Medical expenses not covered by insurance (genetic testing included)
Education: Tuition payment, books, tutor payments, etc.
The Patient Assistance Program will accept applications from any person who is currently receiving treatment for PFIC, as well as any parent, guardian or caregiver of a child who is currently receiving treatment for PFIC.  Additionally, applications will be accepted from a dependent of a person who is currently receiving treatment for PFIC.
Apply to a PFIC Network Program
If you would like to apply to one of our programs or nominate a patient or family member for one of our programs, please click the link below and send us an email with your request. Our administer will send you further instructions. Note: If the link below does not take you to your email, you may simply send your request to emily@pfic.org.
Apply to one of these programs
If you would like to donate to support a specific program, please click the link below which will take you to our donate page. In the comments section, please tell us how you would like us to use your donation. Thank you!