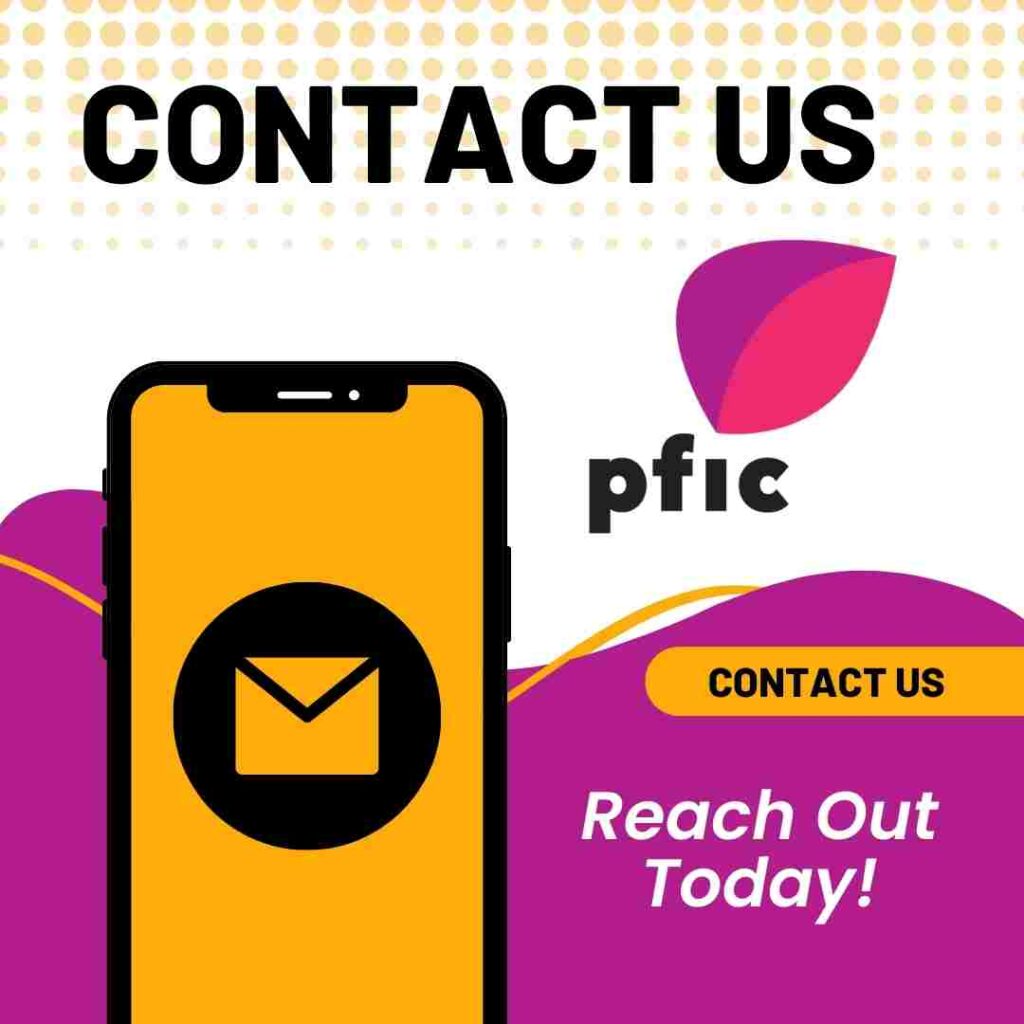 Contact PFIC Network
We invite you to contact PFIC Network with your questions. Our team of PFIC advocates is connected with PFIC specialists and support resources from all over the world. The PFIC Network team is small but dedicated to assisting our patient, caregiver, medical and scientific community. Whether you are a patient in need of support, an ally looking to volunteer or are an external stakeholder looking to partner, we encourage you to reach out today!
Please fill out the form below to get in touch.
We look forward to connecting with you.