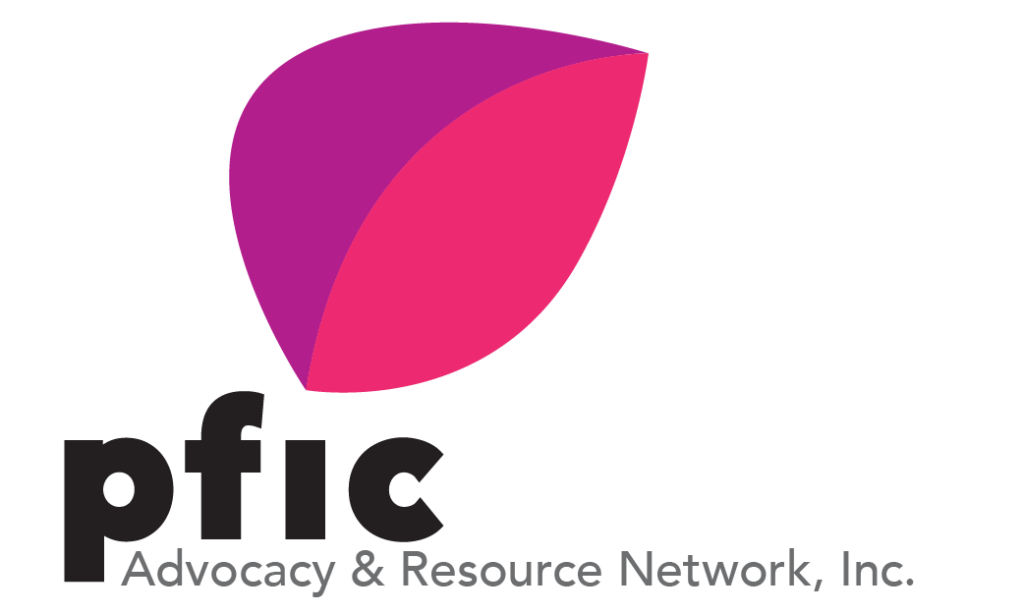 About PFIC Network
Our vision for PFIC Network is to inspire hope in the PFIC community.
Our mission is to improve the lives of patients and families worldwide affected by Progressive Familial Intrahepatic Cholestasis, PFIC.
We value connection, education, and support to empower the community. We value building productive partnerships between patients/caregivers, researchers, clinicians, and industry to stimulate research focused on outcomes most meaningful to PFIC families. We value providing relevant information for informed decision making, inclusivity, and collaboration. We value the patient, the family, their choices and their stories. We value every part of our rare disease community.