PFIC NETWORK'S IMPACT
We're on a mission to improve the lives of patients and families affected by Progressive Familial Intrahepatic Cholestasis (PFIC) and related diseases.
Our programs provide vital education and support for families, and build connections between patients and experts to drive meaningful research forward. By empowering the collective strength of our patients, families, clinicians, and researchers we can change the trajectory of this rare disease. With your help, we will accelerate progress towards a future together where PFIC is well understood, quickly diagnosed, and curable.
Over 2022-23 PFIC Network has seen amazing impact
$60,000
Raised by our community to fund our Research Grant Program
4,310+
Educational materials distributed to parents, providers, and partner organizations
100+
PFIC families impacted by our patient & family programs
Research
In 2022 we awarded Our first $30,00 grant to Dr. Paula Hertel of Texas Children's Hospital. The second Round of applications for the small Grant program opened in October 2023, By which we aim to award a second $30,000 Research grant.
Education
Our educational materials are created to give new families an understanding of the rare disease they are diagnosed with. These include patient information brochure translated into 19 different languages, provider outreach materials, and a library of educational webinars
Support
$16,320 distributed through our financial assistance program.
$21000 distributed in travel assistance
56 care packages sent
"I am extremely grateful for the dedicated families that make up the PFIC Network, and for the funds that they have generated to support my research in PFIC. The energy I observed at the PFIC Network conference this Spring was infectious and inspiring; it is an absolute honor and privilege to participate in this organization's important work!" – Dr. Paula Hertel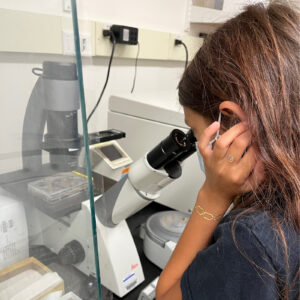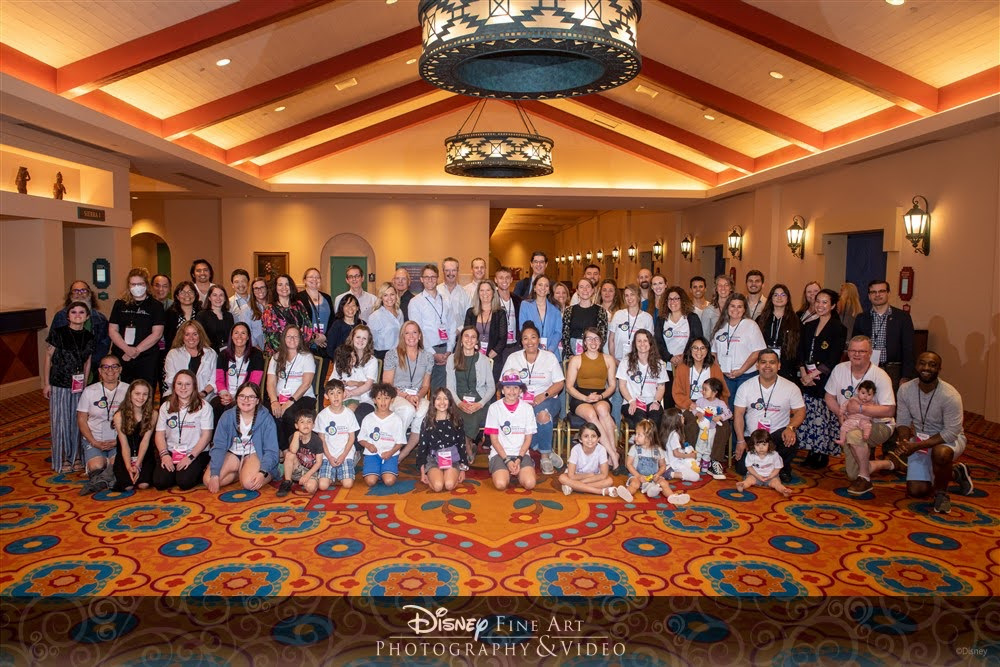 "It is hard to put into words how the support and gathering with people that speak PFIC/get PFIC gave me something I didn't even know how much I needed! …Please know your hard & tenacious work has given me energy & strength to advocate for my Jude. Please know I will pay your support forward! When Jude was born, it was very isolating… I felt so alone & scared." – Raven, PFIC Mother
"The financial assistance that my family and I received from PFIC Network was beyond helpful. As parents with a child who has a disease like PFIC it's so important for us to reduce our stress levels & take care of our overall health and be present as much as possible. PFIC Network helped my wife and I reduce our stress by taking care of a large chunk of our medical bills. Thank you so much to the leaders who built and run PFIC Network. You've been a huge help to my family" – Chuck, PFIC Father