PFIC Network Medical Advisory Board
The PFIC Network Medical Advisory Board is a committee of specialists who serve as scientific advisors to PFIC Network. Members serve as volunteers and include both clinicians and researchers. We are grateful to these PFIC experts for sharing their time and expertise with us. Their guidance helps us better serve the PFIC community and advance our mission of improving the lives of PFIC patients worldwide.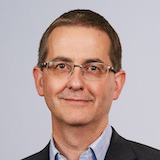 King's College, London
Professor of Molecular Hepatology Honorary Consultant Paediatric Hepatologist
Dr. Thompson has presented several webinars on PFIC genetics at PFIC Network conferences.
University of California San Francisco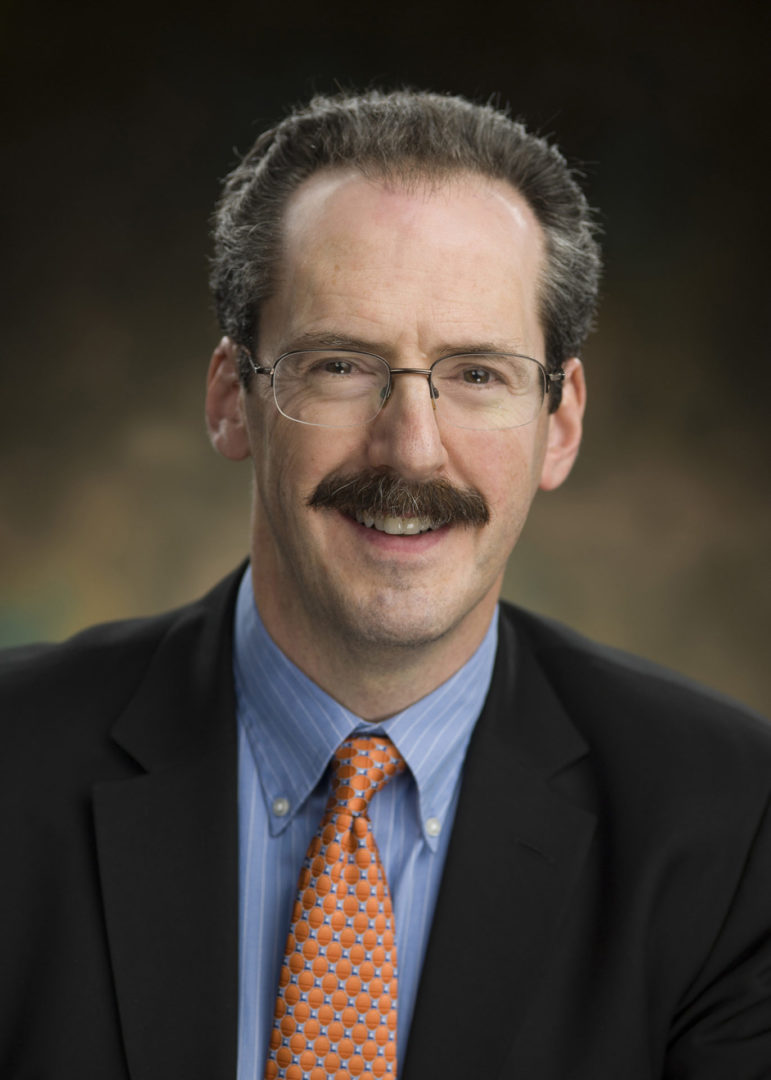 Texas Childrens Hospital, Baylor College of Medicine
George Peterkin Endowed Chair Professor of Pediatrics and Head of Section, Pediatric Gastroenterology, Hepatology and Nutrition Baylor College of Medicine Chief of Service, Pediatric Gastroenterology, Hepatology and Nutrition Texas Children's Hospital
Ronald J. Sokol, MD, FAASLD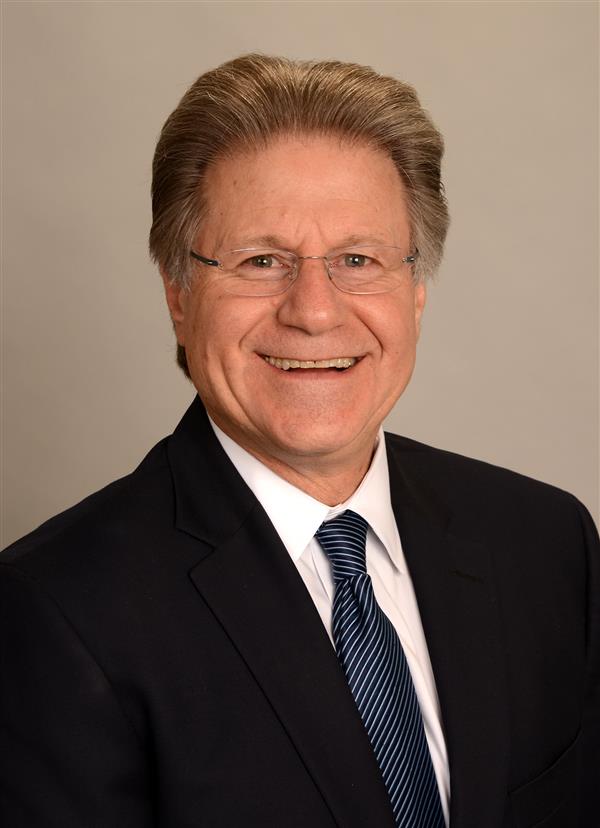 Childrens Hospital Colorado
Arnold Silverman MD Endowed Chair in Digestive Health Professor and Vice Chair of Pediatrics Director, Colorado Clinical and Translational Sciences Institute Assistant Vice Chancellor for Clinical and Translational Science, Univ. of Colorado Denver Chief, Section of Pediatric Gastroenterology, Hepatology and Nutrition and the Digestive Health Institute University of Colorado School of Medicine Children's Hospital Colorado
Dr. Sokol presented a webinar about considerations related to Covid and PFIC patients at the 2021 Virtual Family Conference.
Children's Hospital of Pittsburgh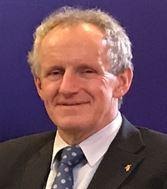 University of Groningen
Professor of Pediatrics – Gastroenterology/Hepatology – University of Groningen
Pramod Mistry, MBBS, PhD, MA, MD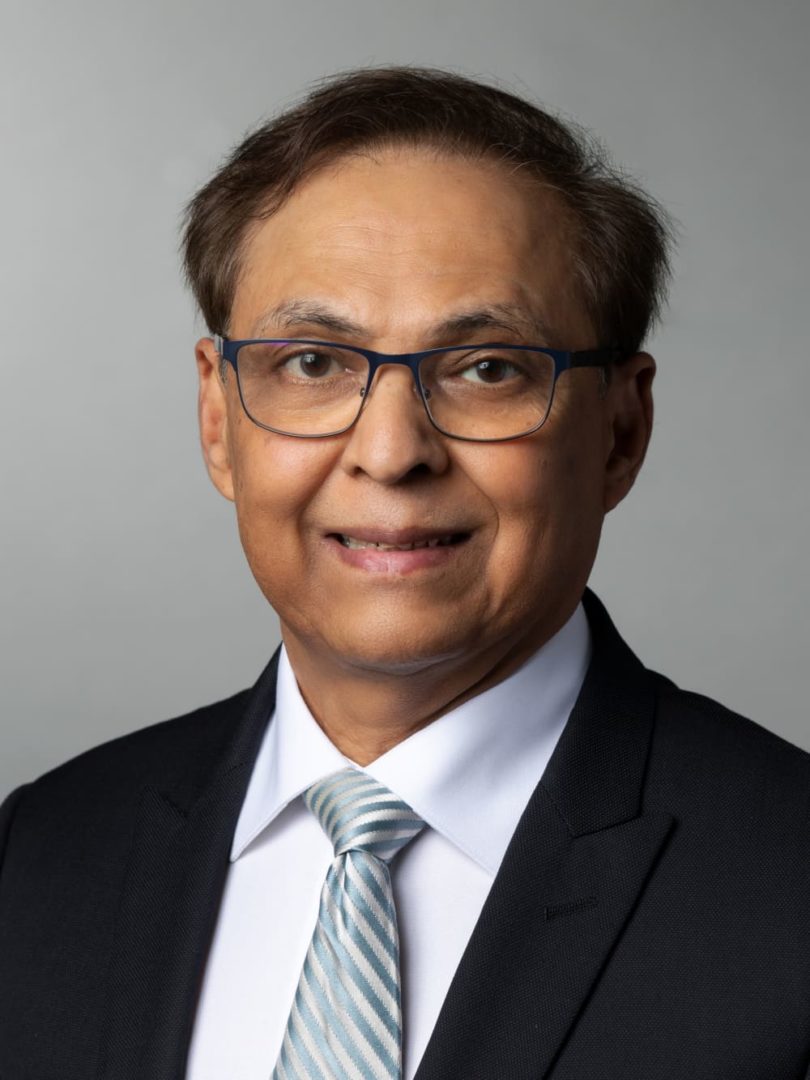 Yale Medicine
Internal Medicine, Hepatology, Transplant Hepatology, Genetics
Pramod K. Mistry, MBBS, PhD, FRCP, FAASLD, cares for adults and children with inherited metabolic liver diseases. He has a particular interest in Gaucher disease, an inherited disorder in which fatty substances build up in certain organs. In addition to his clinical work, Dr. Mistry is director of the Yale Lysosomal Disease Center and the internationally recognized Gaucher Disease Treatment Center.