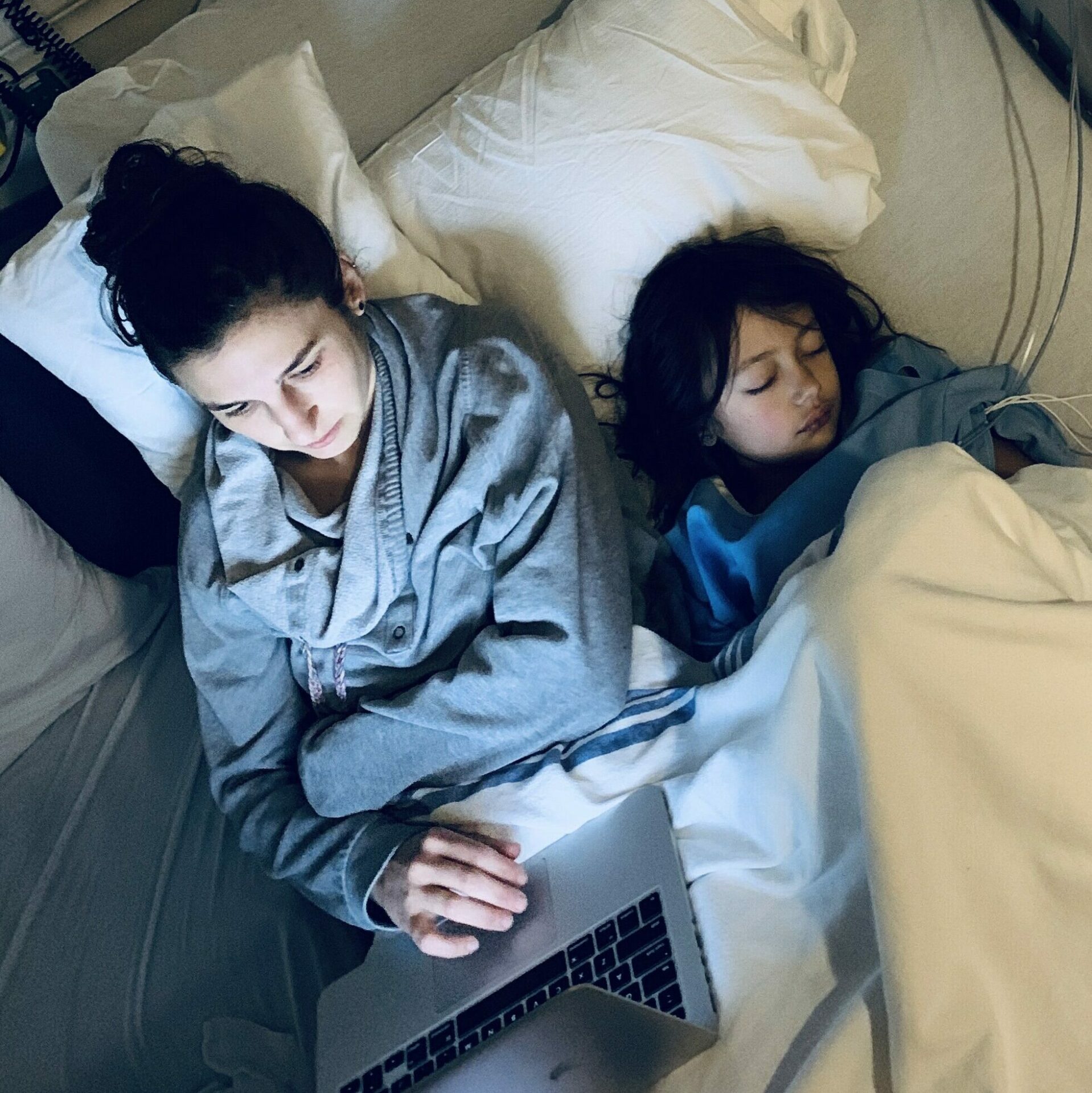 PFIC Network Blog
Thank you for visiting the PFIC Network Blog!
Our blog started with one PFIC parent and the need to just….write. Write through the uncertainty and the itchy days and the sleepless nights. Write to connect with others and to raise awareness and to feel less alone. Now it has grown into a place share stories and news from many parts of our rare community.
Check out our posts from a variety of contributors, including PFIC Network Staff and PFIC patients & caregivers. From PFIC Network updates, advocacy opportunities and family stories, hear directly from patients and families. Read reports from conferences and get updates about PFIC Network programs and initiatives.
We also feature monthly mental health posts from our support group facilitator, Lisa Jensen. Lisa has a Masters in Counseling Psychology and writes about topics at the intersection of chronic illness, mental health and ways to build resiliency and coping skills.
Want to contribute a blog post about your PFIC journey or your work in PFIC research or advocacy? Please contact us to share your story! We welcome submissions from community members, researchers and clinicians.
Please contact us if you would like to contribute a piece or have your story shared in a blog post.