PFIC Fundraising 101
PFIC Network  is a charitable organization – we rely on grants, donors, and community fundraisers to sustain our mission. Your help is crucial to making sure we can keep our doors open and continue to fight for a cure.
With your help we can continue to tackle the challenges PFIC can create and assist patients and families as best we can for the foreseeable future. Together, we can fight for a cure.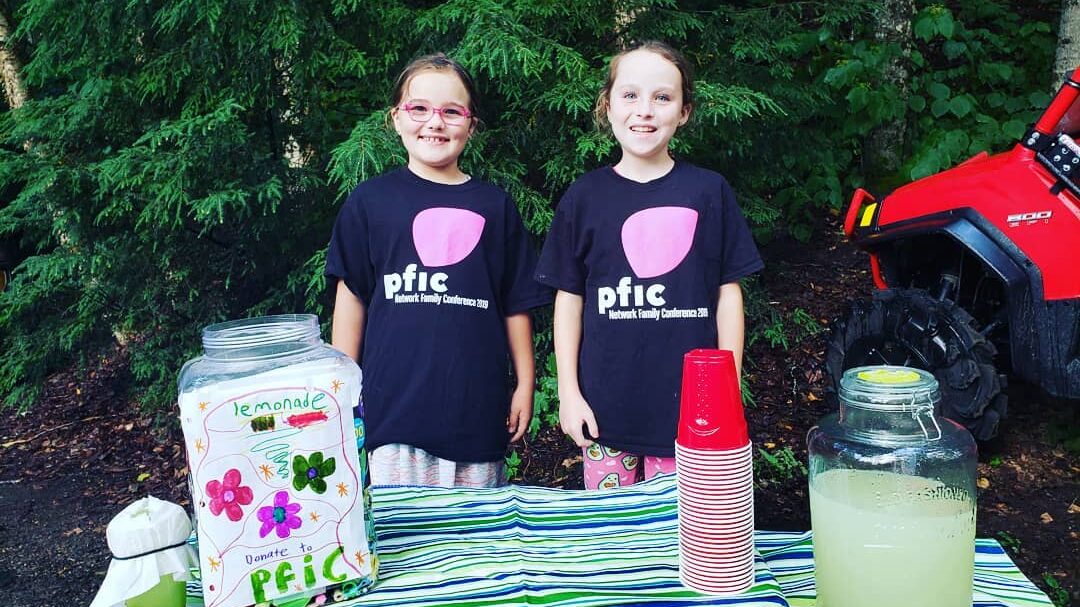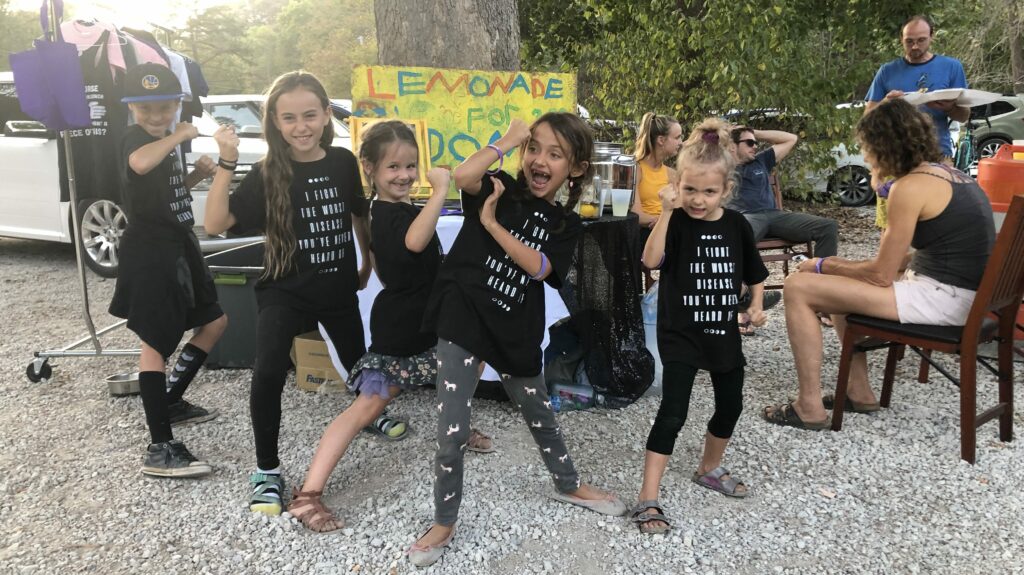 There are many ways to help spread awareness in your own community and to fundraise to help PFIC families worldwide! If you choose to host an in-person fundraiser you can do whatever is right for you! In the past, we have seen lemonade stands, hot chocolate stands, bake sales or garage sales.
You are welcome and encouraged to host fundraisers at any time of the year, and PFIC Network Staff will do their best to support you in whatever ways they can.
Fundraiser Ideas
Bake Sale
Lemonade Stand
Friendship Bracelets Sale
Spirit Nights at Restaurants
Hold a Raffle or Silent Auction
Host a Dinner Night or Themed Party
If you are interested in hosting a PFIC Fundraiser and would like help from PFIC Network staff, please contact tyler@pfic.org.