Mission and Vision Statement
Mission: To improve the lives of patients and families worldwide affected by Progressive Familial Intrahepatic Cholestasis, PFIC.
Value Proposition: We support research programs, provide educational materials, match families for peer support, and participate in advocacy opportunities.
2019 was our inaugural year as a charitable organization. With the assistance of our community, we raised $80,432.52 in funds solely to support PFIC. Our greatest accomplishment was providing the opportunity to bring 22 families together, for the very first time, at our family conference. This was a collaborative effort amongst ourselves and the Allagille's Syndrome Alliance, and it could not have been accomplished alone. We are now connected with 157 subscribers to our newsletter, 450 followers on our facebook page and 11 new advocacy organizations.
On The Horizon
Welcome to our new website! This is the first phase in a series of launch dates for this project, which is supported by a generous grant from Global Genes as part of the Rare Patient Impact Grant program. Over the next few months, we will create opportunities to educate all of those in our community about PFIC and the development of treatment options. In the final phase of the website project, we plan to launch a self report registry and really create a place to bring our community together. Our overarching goal for 2020 is to identify and address the needs of the PFIC population all over the globe.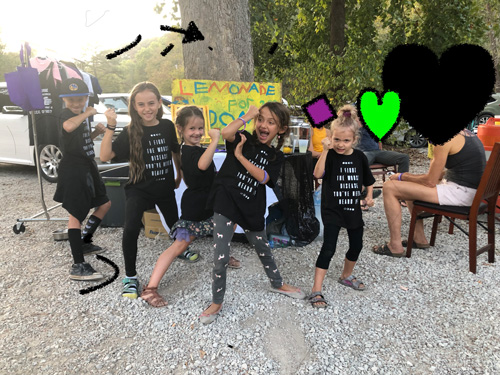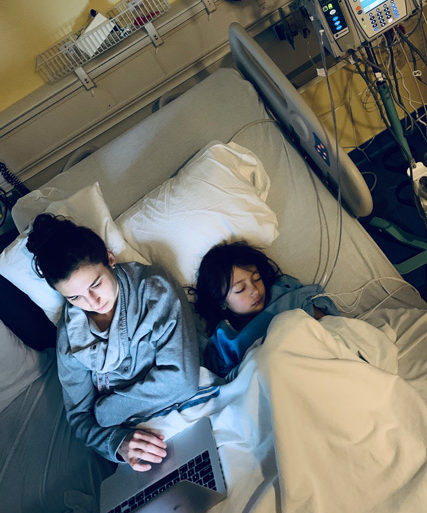 Who We are and where We came from
PFIC.org was founded in 2002 by a PFIC mom who wanted to know all she could know about her daughter's disease. She envisioned a place that people could visit when they needed information, hope and understanding. Through her dedication and commitment, she has helped connect families with providers, built accessible genetic testing labs and has stayed up to date with the latest research in PFIC.
In June 2017, our founder reached out and asked for help. That is when an amazing group of women (and mother's of PFIC kids) decided to band together and rally around PFIC.org. They shared a passion to keep the website running and to continue the work of many years of dedication and advocacy. They saw the need to continue passing on much needed information and to provide a place for families to connect.
Together, PFIC families can become a greater voice in the rare disease community, advocating for more medical research, and creating opportunities to help families connect across the world and receive the support they need. The PFIC Network exists to facilitate and encourage that growth. We WILL make a difference.
Meet Our Team
PFIC Network Administration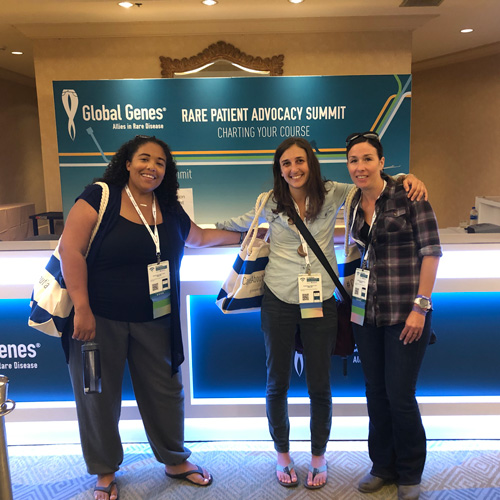 Executive Director, Co-Founder
PFIC Mother and Advocate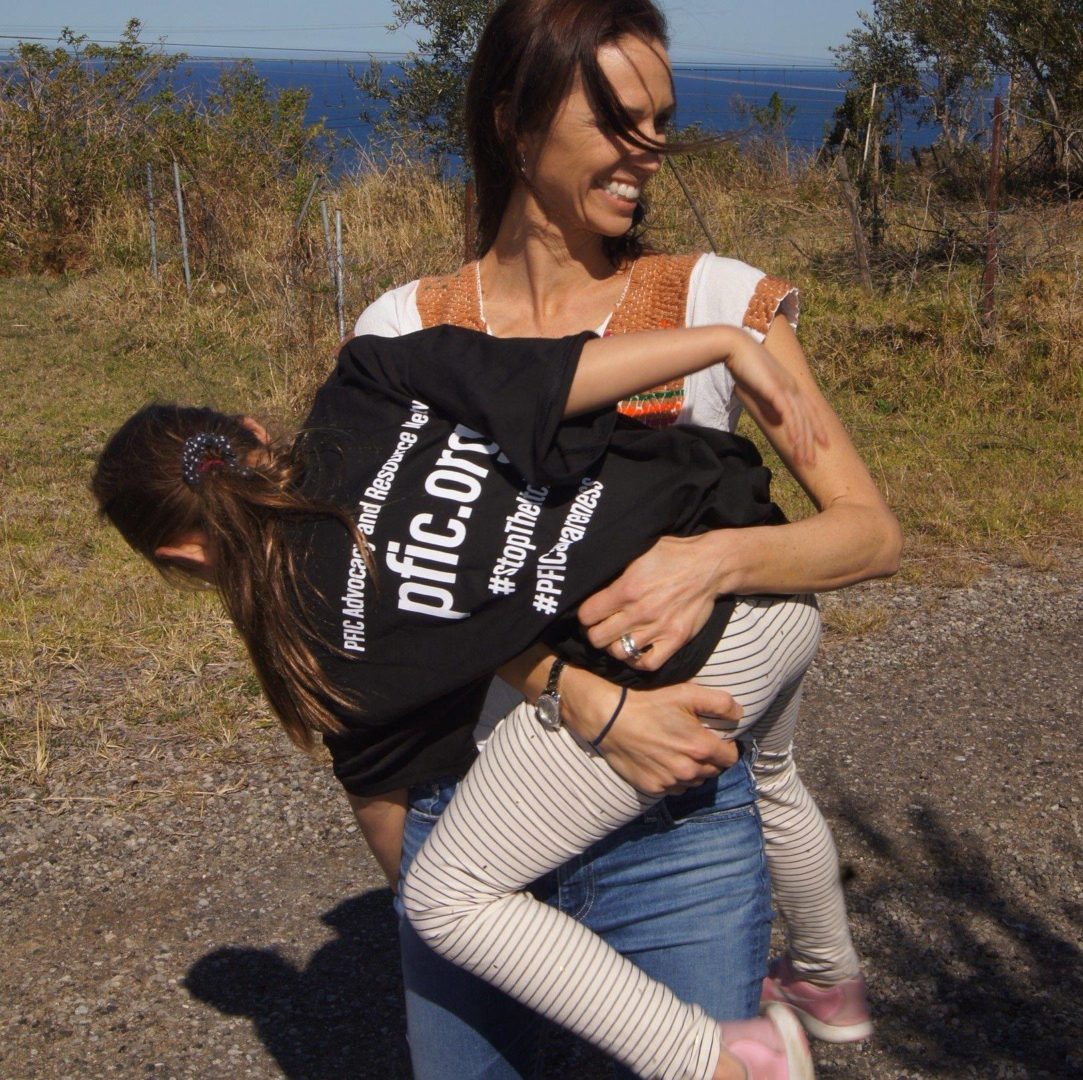 President, Co-Founder
PFIC Mother and Advocate
Vice President, Co-Founder
PFIC Mother and Advocate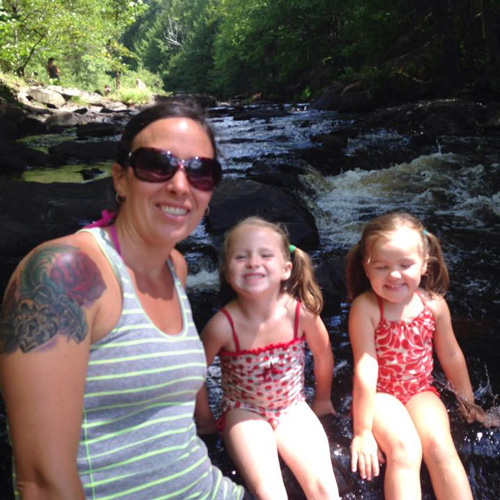 Treasurer
PFIC Mother and Advocate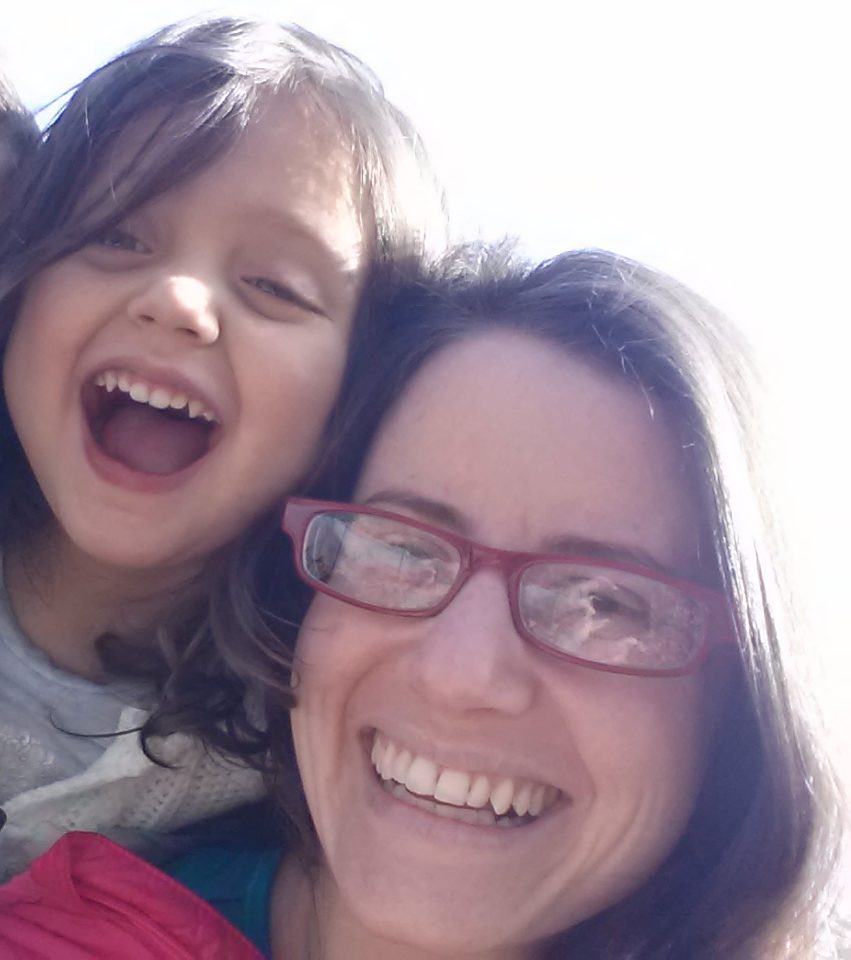 Secretary
PFIC Supporter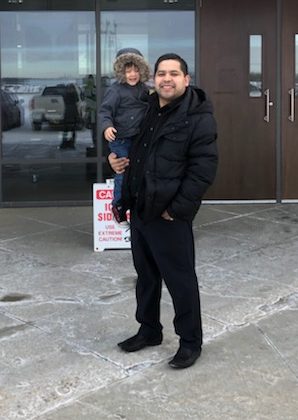 Director
PFIC Father and Advocate
Medical Advisory Board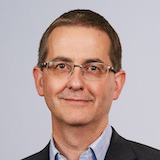 King's College, London
Professor of Molecular Hepatology Honerary Consultant Paediatric Hepatologist
Professor, UCSF
UCSF Liver Center Laboratory San Francisco General Hospital University of California San Fransisco
Cincinnati Children's Hospital Medical Center
Associate Dean for Clinical and Translational Research Professor of Pediatrics at University of Cincinnati Medical Center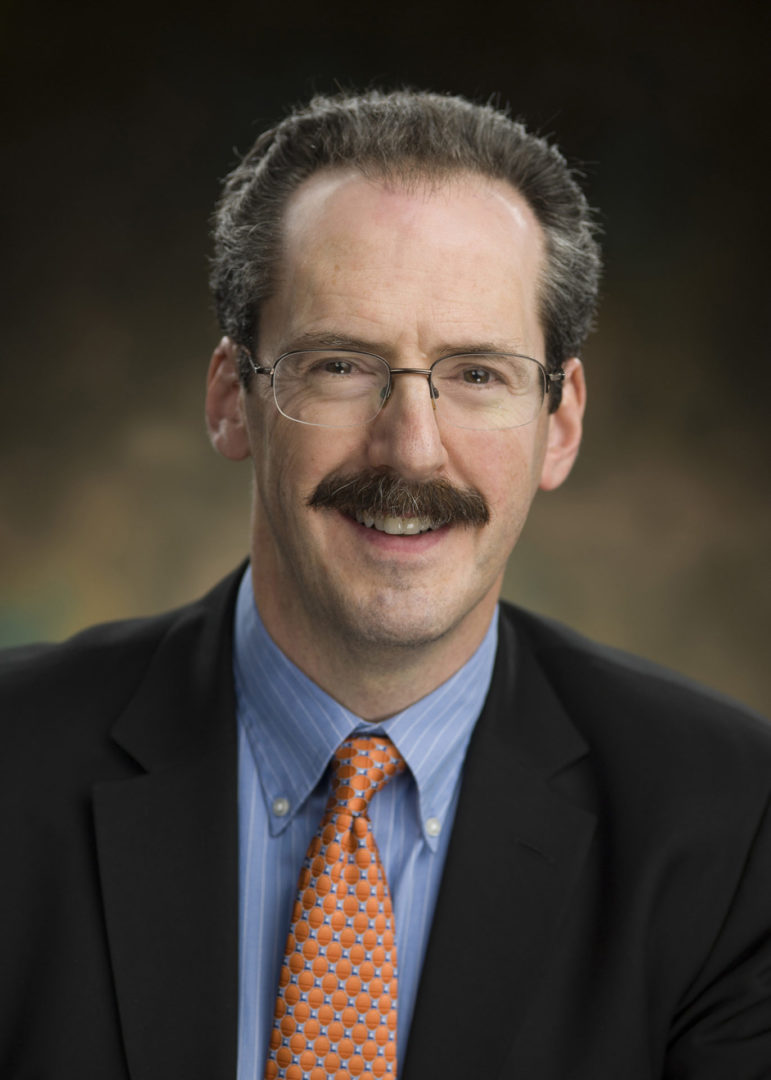 Texas Childrens Hospital, Baylor College of Medicine
George Peterkin Endowed Chair Professor of Pediatrics and Head of Section, Pediatric Gastroenterology, Hepatology and Nutrition Baylor College of Medicine Chief of Service, Pediatric Gastroenterology, Hepatology and Nutrition Texas Children's Hospital
Ronald J. Sokol, MD, FAASLD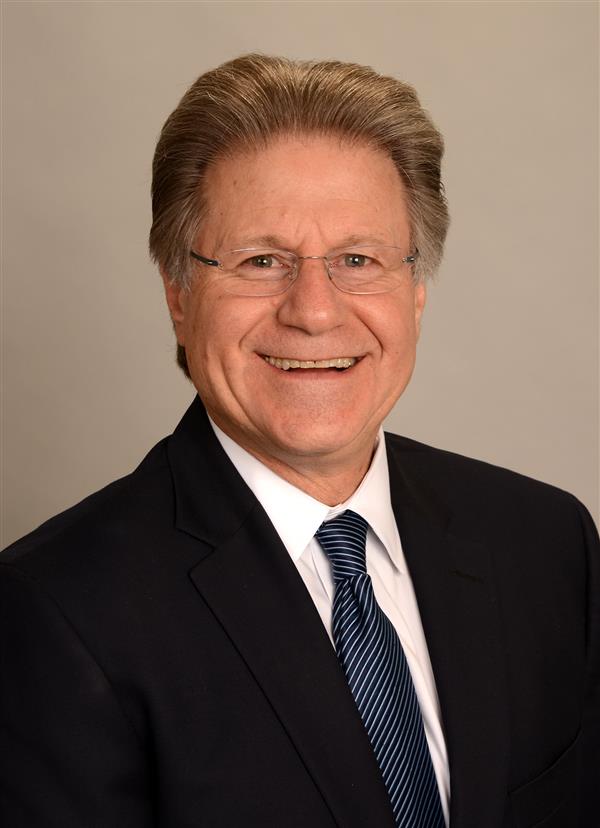 Childrens Hospital Colorado
Arnold Silverman MD Endowed Chair in Digestive Health Professor and Vice Chair of Pediatrics Director, Colorado Clinical and Translational Sciences Institute Assistant Vice Chancellor for Clinical and Translational Science, Univ. of Colorado Denver Chief, Section of Pediatric Gastroenterology, Hepatology and Nutrition and the Digestive Health Institute University of Colorado School of Medicine Children's Hospital Colorado
Director, Pediatric Transplant Hepatology Fellowship
Program Division of Gastroenterology, Hepatology and Nutrition Children's Hospital of Pittsburgh