Cholestatic Pruritus: What is it?
Cholestatic pruritus (itching) is one of the main symptom of cholestasis in many patients. Pruritus is often out of proportion to the level of jaundice (yellow eyes or skin), which is often low-grade and can wax and wane.
Pruritus may be hard to identify in young babies because they have difficulty scratching. Instead, they may be irritable and sleep poorly. Scratching often starts as digging at the ears and eyes, which are the first areas to show bleeding and scarring.
There is a cycle of pruritus – there is a sense of itching, one scratches an area which often yields relief followed by intensification of the itching in that area leading to a focus of scratching in a few specific areas. Breaking the cycle behaviorally, which is difficult, may be a key approach. The itching may be very disabling and often does not respond consistently to medications.
The scratching interferes with normal activities and sleep and may therefore hinder learning and schoolwork. Because it interferes with a child's sleep it may also adversely impact sleep in the family, which can have profound effects on an entire family.
Quotes from patients who experience pruritus (itch) related to PFIC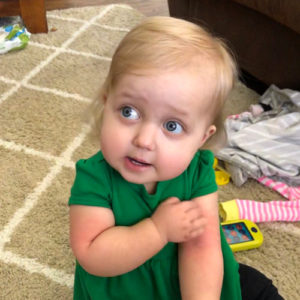 "At the beginning, before we even knew Kennedie had PFIC 2, she was outrageously itchy and we had no explanation as to why. It was a terrible feeling having doctors ask why she was covered in scratches and scabs, and if everything was okay at home. After her diagnosis, she was on three different medications…

– Emily Knakmuhs, mother of Kennedie
Read more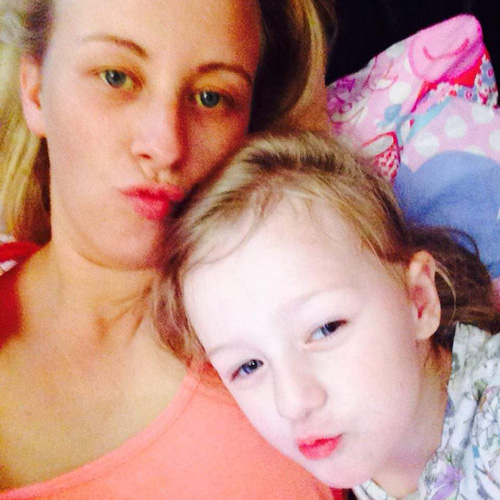 "The only way I could explain the itching is excruciating! I have taken my skin off and need a dressings because it was so bad.My husband brought me a foot grater, the itching sends you that insane I actually used it all my body ripping into the skin.I sat for night time end under freezing…

– Jacqueline, 30yrs BRIC
Read more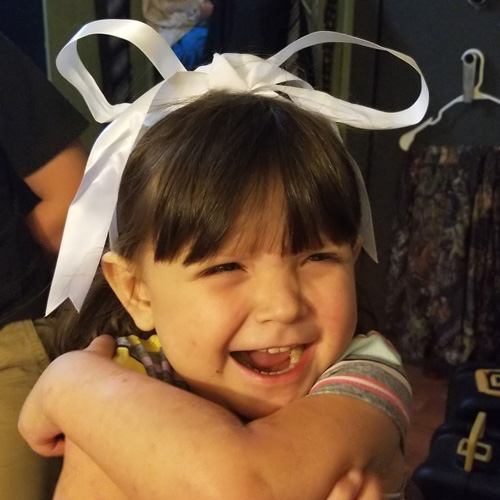 "will we ever sleep through the night without waking up scratching, and Alaia crying, screaming "It nitches!" (her word for itches)

– Sara Harris, mom of Alaia, PFIC 2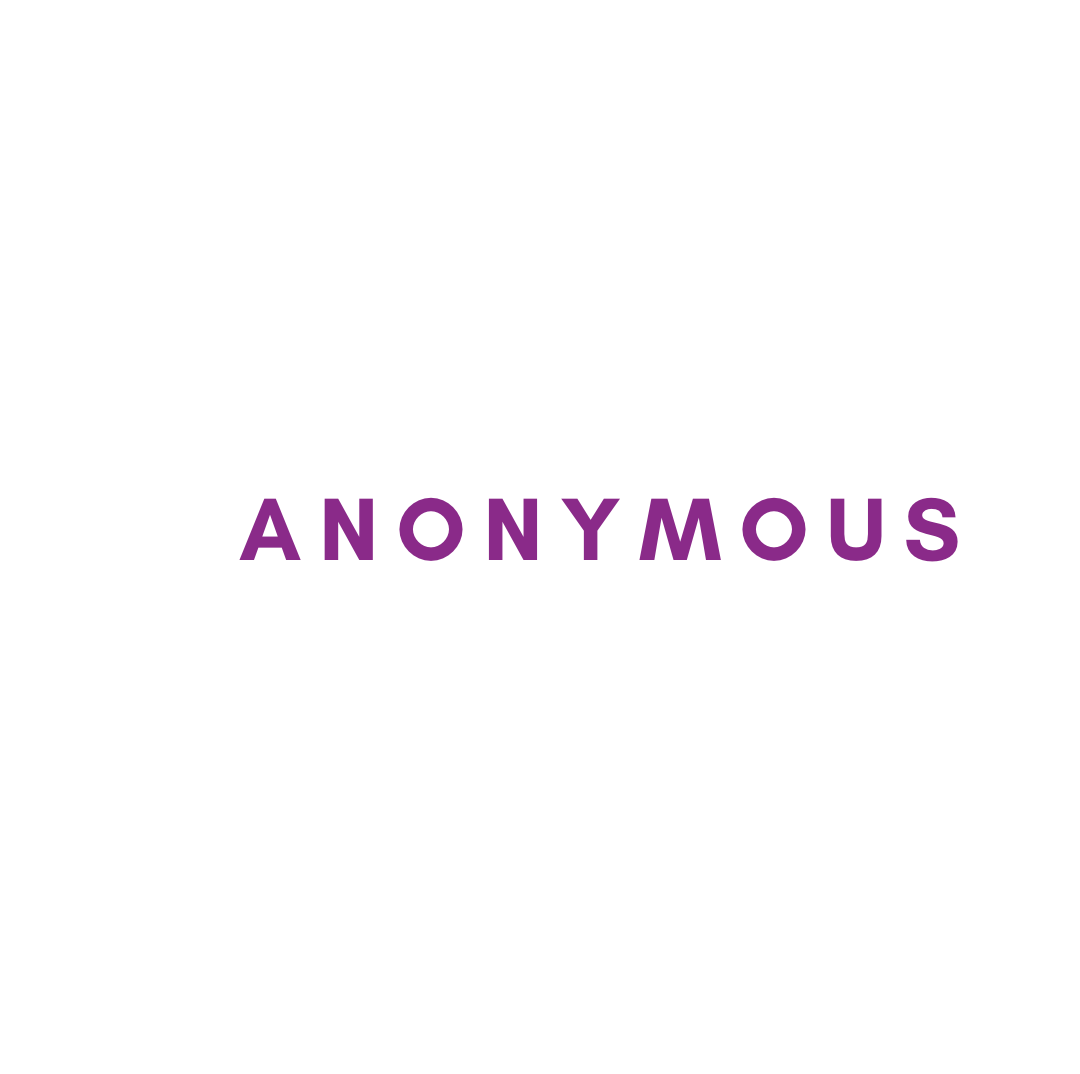 "She will itch with everything and anything. If I don't let her itch she cries so badly. Nothing seems to help the itch. The itch would make her bleed but still she wouldn't be satiated."

– A PFIC Mom from India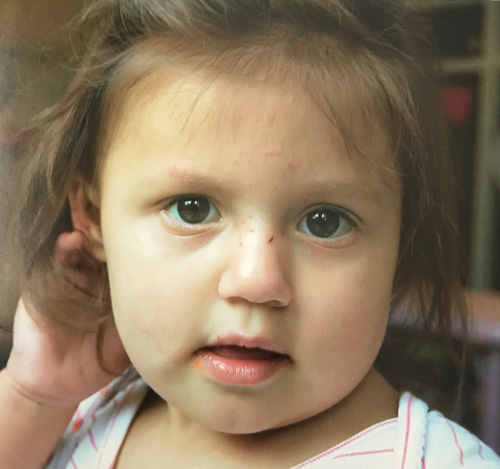 " I'm stuck on the ITCH because the ITCH is stuck on me."

– Madison Selmani, PFIC patient