Natural History Studies
A natural history study is aimed at acquiring information and data that will provide a better understanding of rare conditions. Participants will be asked to allow study personnel to obtain information from medical records and an interview, and to collect blood, urine, and tissue samples when clinically indicated, in order to understand the causes of these diseases and to improve the diagnosis and treatment of children with these diseases. All of the information obtained in these studies is confidential and no names or identifying information are used in the study.
The LOGIC study is a natural history study that includes patients with PFIC and three other rare liver diseases.
LOGIC: A longitudinal study of genetic causes of intrahepatic cholestasis.
Eligibility: Children and adults ages 6 months through 25 years diagnosed with Alagille Syndrome, Alpha-1 Antitrypsin deficiency, Progressive Familial Intrahepatic Cholestasis, or bile acid synthesis defects, both before and after liver transplantation.
Drug Trials
There are a few pharmaceutical companies that have developed medication to control symptoms, namely itching, and possibly slow disease progression. These medications are new and still in the trial phase. So far, there is very positive patient response. If you would like more information regarding what trials are out there, please visit clinicaltrials.gov or the links below.
To learn more about how drug trials work, or on the timeline of the two drug trials below you can check out our Drug Trials FAQ page.
Odevixibat/A4250
Odevixibat is a highly potent and selective inhibitor of the ileal bile acid transporter (IBAT), sometimes also referred to as the apical sodium dependent bile acid transporter (ASBT)) that has minimal systemic exposure and acts locally in the gut. In an open label Phase 2 study in children with cholestatic liver disease and pruritus, Odevixibat showed reductions in serum bile acids and pruritus in most patients and exhibited a favorable overall tolerability profile.
Albireo is developing A4250 initially to treat patients with PFIC, a rare genetic liver disease, and plans to consider additional development in other pediatric cholestatic liver diseases and disorders in the future.
PFIC Voices wants to change the narrative for families affected by progressive familial intrahepatic cholestasis (PFIC) by increasing education and awareness. Having a rare and chronic disease can be an isolating experience. Educational resources and connecting with families who understand can make a difference. www.pficvoices.com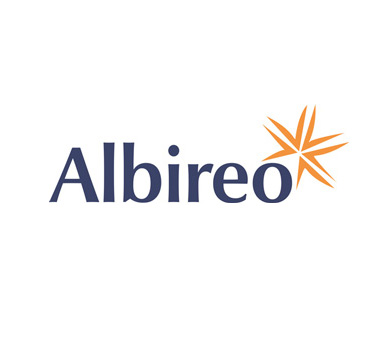 Maralixibat
Maralixibat Phase 3 Clinical Trial in PFIC
Maralixibat is a novel, minimally-absorbed investigational medicine being evaluated by Mirum Pharmaceuticals in rare cholestatic liver diseases for pediatric populations, including PFIC. Maralixibat works by blocking an important bile acid transport protein on the surface of the small bowel, leading to lower levels of systemic bile acids. To date, more than 1,500 individuals have received Maralixibat, including more than 100 children who have received Maralixibat as an investigational treatment for their cholestatic liver diseases – some of them for more than 5 years.
Encouraged by promising Phase 2 results, Mirum initiated a Phase 3 study called MARCH (MARalixibat in CHolestasis) to evaluate the safety and efficacy of Maralixibat as a potential novel treatment for children with PFIC. The study is enrolling 30 to 90 participants ages 1 to 17 years old to assess the change in itch severity and frequency, as well as reduction of bile acids in the blood.
The MARCH-PFIC clinical trial will be available to children in ~40 pediatric hepatology centers spanning the US, Canada, Europe, the Middle East, Asia and Latin America. For more information about the clinical trial, or to find a site near you, visit https://PFICtrial.com/.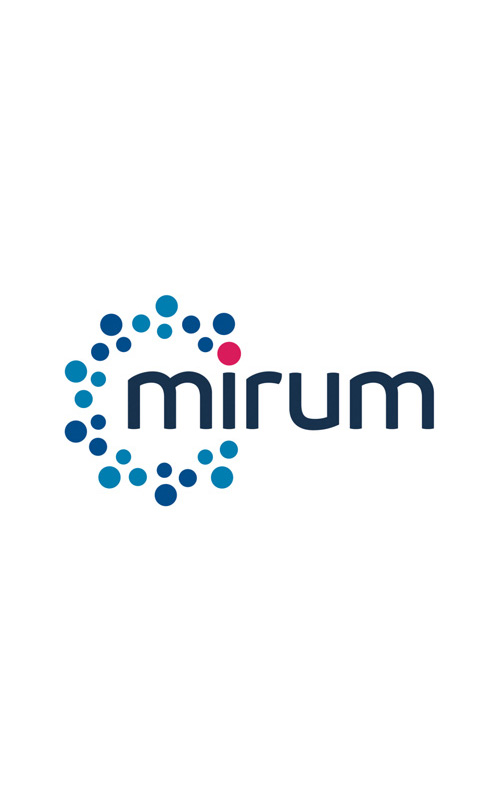 Open Enrollment Study Opportunities
PFIC Network supports study opportunities of all types. Researchers develop studys for specific groups of patients to learn more about specific areas of the illness in order to develop meaningful solutions.The more we can learn about our patient population, the more resources, education, and treatment possibilities can be created.