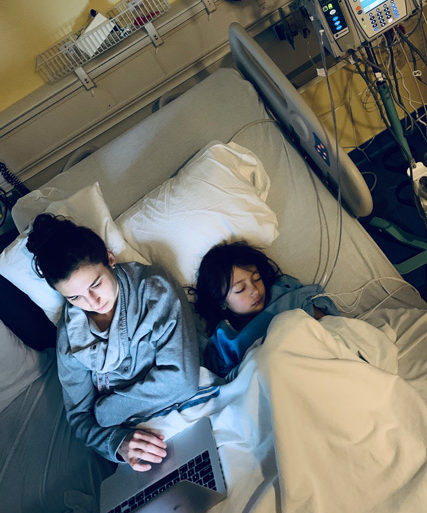 Who We Are and Where We Came From
PFIC.org was founded in 2002 by a mom who wanted to know all she could know about her daughter's disease. She envisioned a place that people could visit when they needed information, hope and understanding. Through her dedication and commitment, she has helped connect families with providers, built accessible genetic testing labs and has stayed up to date with the latest research in PFIC.
In September 2018 pfic.org became the PFIC Network, Inc., a 501c3 charitable organization. PFIC Network is run entirely by patients and caregivers with a strong connection to families all over the world. We work together with a team of physicians who specialize in PFIC to help identify the needs of the community. Together, our families can become a greater voice in the rare disease community, advocating for more medical research, and creating opportunities to help families connect across the world and receive the support they need. Together, we WILL make a difference.
Mission and Vision Statement
Mission: To improve the lives of patients and families worldwide affected by Progressive Familial Intrahepatic Cholestasis, PFIC.
Value Proposition: We support research programs, provide educational materials, match families for peer support, and participate in advocacy opportunities.
Meet Our Team
Board of Directors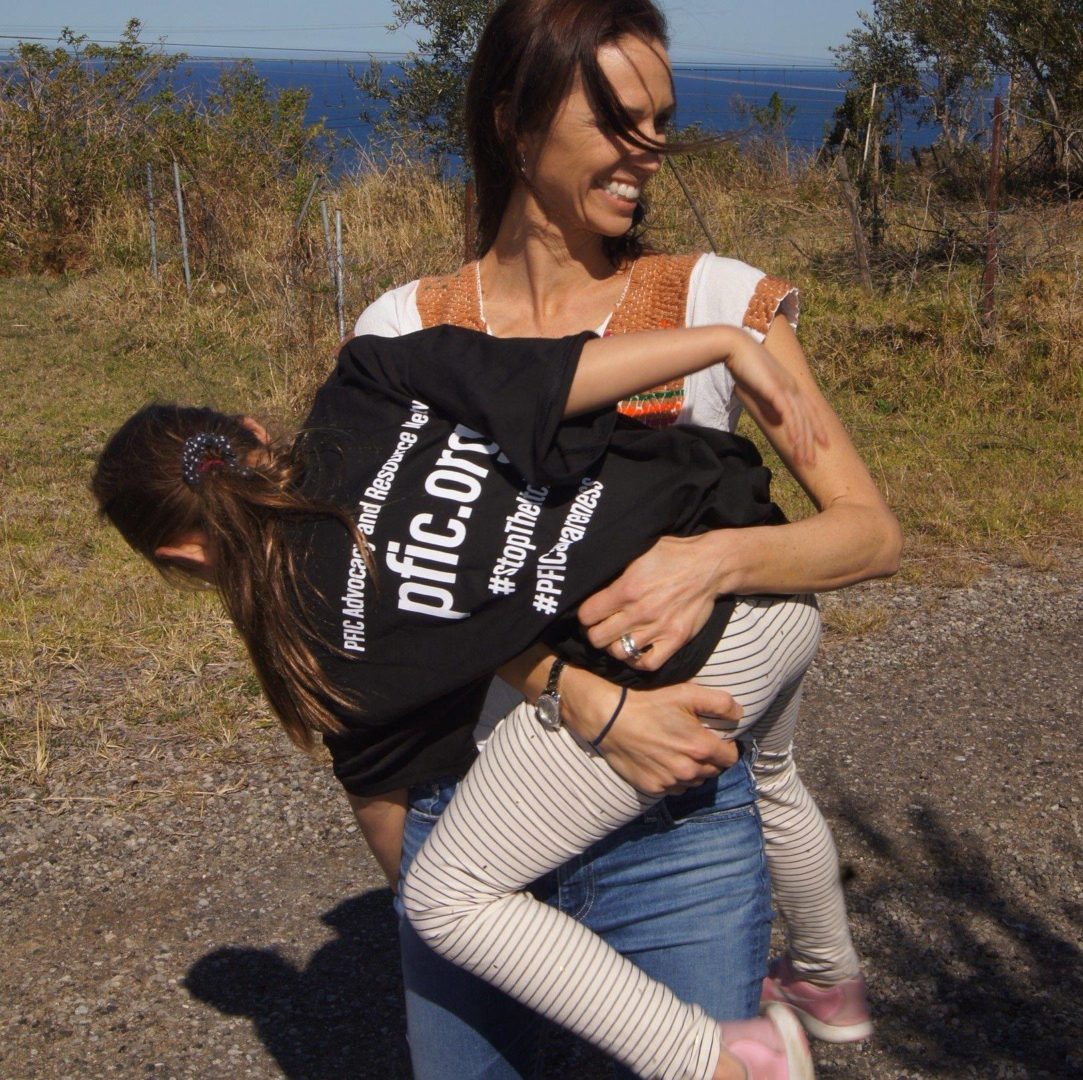 President, Co-Founder
Vice President, Co-Founder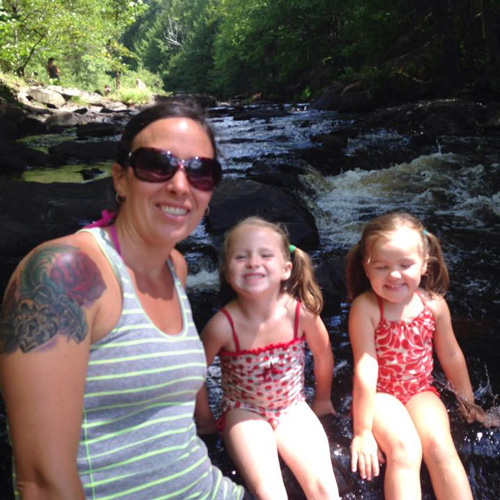 Treasurer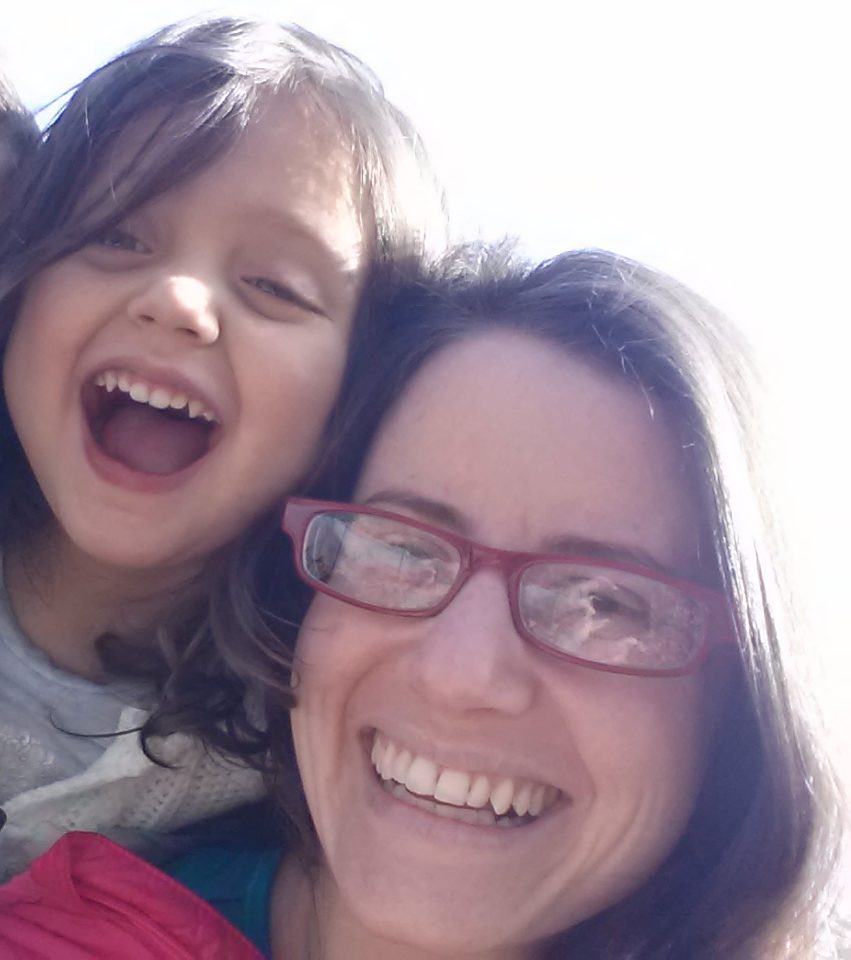 Secretary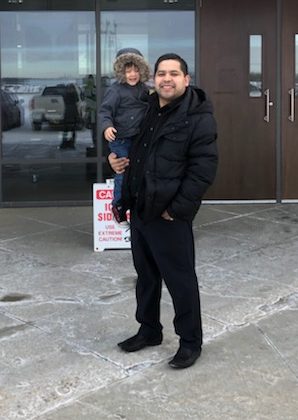 Director
Our Staff
Medical Advisory Board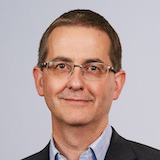 King's College, London
Professor of Molecular Hepatology
Honerary Consultant Paediatric Hepatologist
Professor, UCSF
UCSF Liver Center Laboratory
San Francisco General Hospital
University of California San Fransisco
Cincinnati Children's Hospital Medical Center
Associate Dean for Clinical and Translational Research
Professor of Pediatrics at University of Cincinnati Medical Center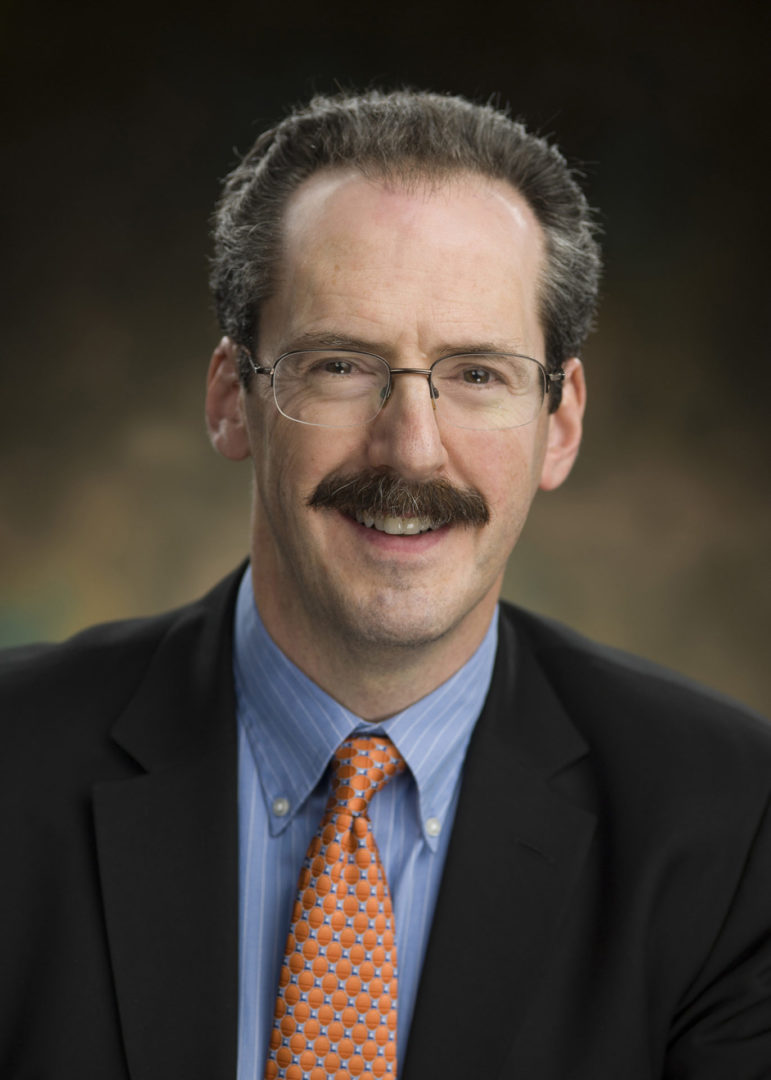 Texas Childrens Hospital, Baylor College of Medicine
George Peterkin Endowed Chair
Professor of Pediatrics and Head of Section, Pediatric Gastroenterology, Hepatology and Nutrition
Baylor College of Medicine
Chief of Service, Pediatric Gastroenterology, Hepatology and Nutrition
Texas Children's Hospital
Ronald J. Sokol, MD, FAASLD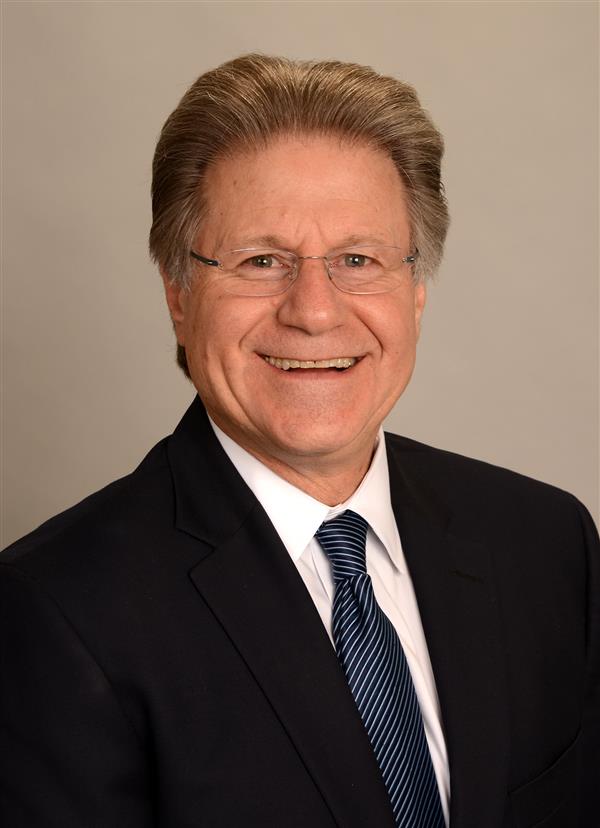 Childrens Hospital Colorado
Arnold Silverman MD Endowed Chair in Digestive Health
Professor and Vice Chair of Pediatrics
Director, Colorado Clinical and Translational Sciences Institute
Assistant Vice Chancellor for Clinical and Translational Science, Univ. of Colorado Denver
Chief, Section of Pediatric Gastroenterology, Hepatology and Nutrition and the Digestive Health Institute
University of Colorado School of Medicine
Children's Hospital Colorado
Director, Pediatric Transplant Hepatology Fellowship
Program
Division of Gastroenterology, Hepatology and Nutrition
Children's Hospital of Pittsburgh
Patient and Parent Advisory Board
Emily Knakmuhs
Erin Burke Hovey
Alexandra Perez
Charmaine Gravener
Laura Soe Jakobsen
Randi Rering
What We've Done and Where We're Going
Here at PFIC Network we have been working hard to not only understand the needs of the community, but document these needs in an effort to fill knowledge and resource gaps. Even though our organization is based in the US, our efforts extend internationally as we continue to work with families in all areas of the world to assist in finding solutions for our rare community.
Since our start in September, 2018, we have connected with 564 people through facebook, 189 people through instagram and 265 people through our newsletter. We have represented PFIC at 5 different scientific and advocacy conferences, have networked with 18 different scientific and advocacy related organizations, and have brought 22 families together in person at our inaugural Family Conference in June, 2019. Not only did we also create the official PFIC Awareness Day, but  6 different Peer Support programs and a PFIC patient self report registry have been put in place over the last few years.
Many of our short term goals have been achieved, though we have a long road ahead. As we move forward, we have a plan to further our organizations mission by continuing to provide these programs and listening to the needs of the patient and healthcare community. We will continue to bridge the gap and create programs that will respond to the needs of the community worldwide.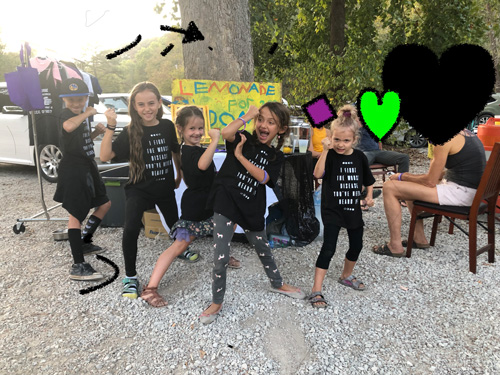 Organization Information
Full Name: Progressive Familial Intrahepatic Cholestasis Advocacy and Resource Network, Inc.
Legal Name: PFIC Network, Inc.
EIN: 83-1084501
Mailing Address:
PFIC Network, Inc.
PO Box 551
Stanton, KY 40380, USA