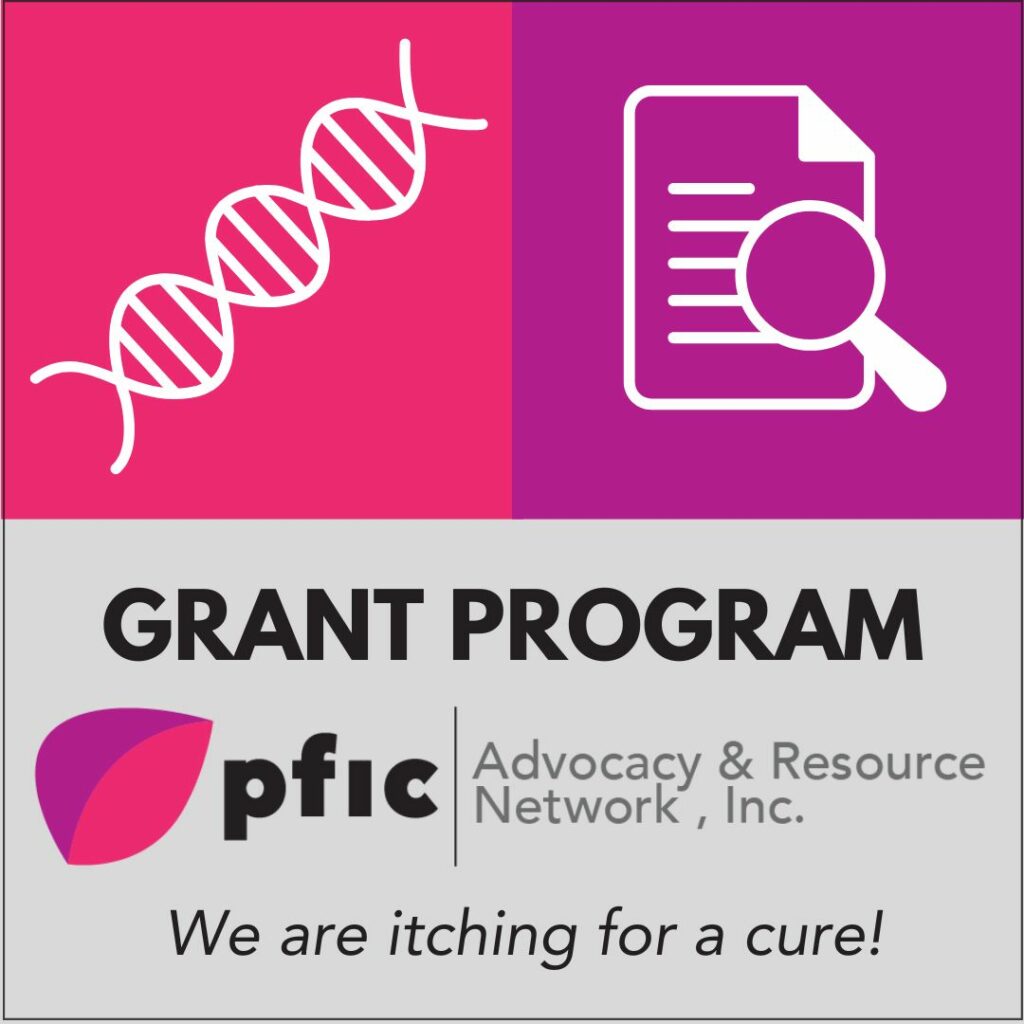 Annual Small Grant Program
PFIC Network is committed to improving treatment options, slowing disease progression, and ultimately finding a cure for PFIC and related diseases. The Annual Small Grant Program is designed to contribute to this mission by providing funding opportunities for PFIC research that leads to improvements in the lives of PFIC patients and their caretakers.
Learn more about past grant recipients or view the current cycle of PFIC Network research funding opportunities.