To apply for financial assistance, the applicant must have:
A completed Patient Assistance Program Application
A confirmed PFIC diagnosis, confirmed by physician or casework on
hospital/clinic letterhead; or Medical Eligibility form completed by a physician (**May substitute this requirement by providing public social media page or CaringBridge page sharing information about PFIC diagnosis and/or journey at the decision and discretion of the PFIC Executive Director**)
A signed Waiver (See Program "Terms and Conditions")
An explanation of specific financial need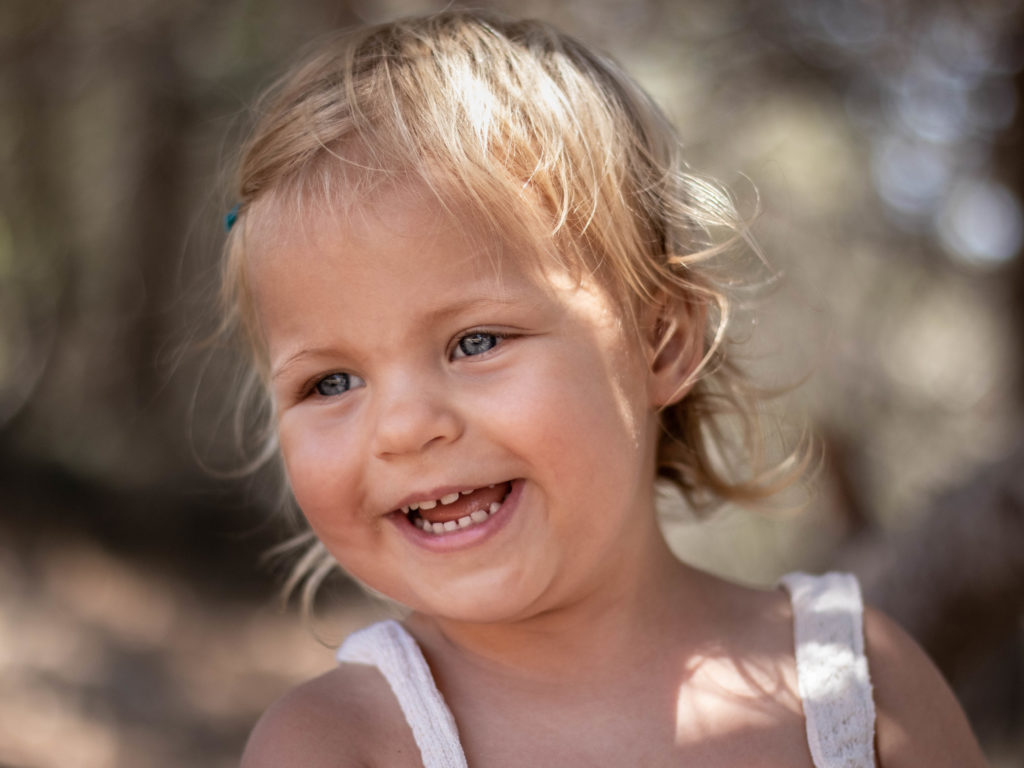 Additional Information Regarding Application Process
A detailed description of need is highly recommended, as it will be used to determine level of need among applicants
You may apply as many times as needed throughout the year. However, a family will be awarded assistance a maximum of one (1) time per calendar year.
The PFIC Network will ONLY make payments directly to third party service
providers, not to the family directly. (For example: A request is made for
assistance for electric bill. If approved, PFIC will make payment directly to
electric company).
The third-party bill(s) MUST be provided, if approved, before any assistance will
be provided.
Assistance cannot be used for emergency services, including utility cut off notices.
Final approval of financial assistance is determined on a case by case basis by the PFIC Network Board of Directors.
**If applicant is awarded scholarship, documentation of the requested bill to be paid must be
provided to PFIC Network before payment will be awarded.**