Supporting the the PFIC Network with a donation is a great way to help us operationalize our mission. In 2019 we raised $80,432.52 for PFIC specific programs.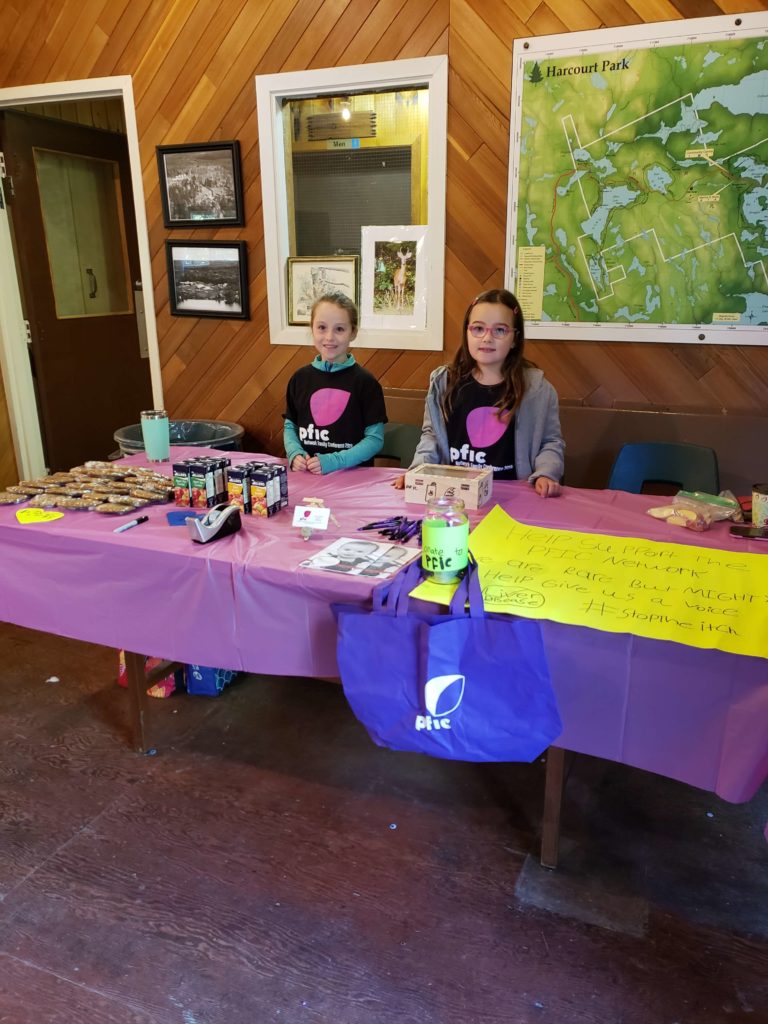 This funding allowed us to:
Co-Host the first ever PFIC family conference at the ALGSA Scientific Symposium
Sponsor 22 families to attend PFIC family conference where they could meet the world's leading doctors, researchers and Industry leaders in PFIC, not to mention each other
Sponsor 12 PFIC Awareness Day Fundraisers
Represent PFIC at 4 major Scientific and Advocacy related meetings (Children Network, Global Genes, AASLD and at Capitol Hill)
Launch new peer support programs including PFIC PALS and the Teen Ambassador Program
Kickstart our new website with a goal to increase education and disease awareness
If you would like to host a fundraiser, please contact us to learn more.