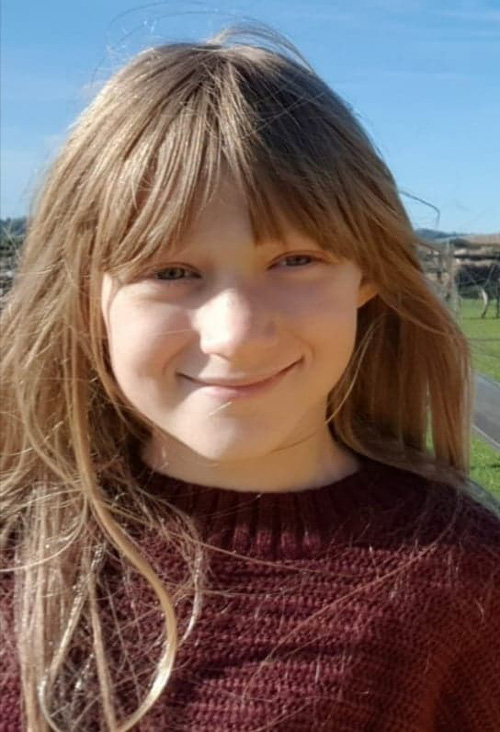 When Eleanor was diagnosed with PFIC2 at 3 months old I was devastated to be told she would one day need a transplant. We spent 6 years dreading that day. Transplant seemed such a risky and huge thing to put your child through. However, by the time that day came, we were desperate for it.

By then, her liver had deteriorated to the point where transplant was her only hope of survival. Life had become a daily battle and we lived it on a knife edge. Her transplant gave us our child back and her quality of life in comparison continues to be incredible. No more itching until she bleeds, no more exhaustion and muscle pain and no daily risk of an internal bleed.

However, transplant is NOT a cure. Eleanor suffered huge complications post surgery. We almost lost her in those early days and we seem to have swapped one set of worries for another We live in the shadow of rejection, low immunity and post transplant cancer risks. Life will never be straightforward for her and any minor illness can land us back in hospital.

Don't get me wrong, this is a small price to pay for the wonder of watching her thrive, but it is no contest for finding a cure for PFIC that might have avoided the need for a transplant. This was always the hope that kept us going through the dark times.